We are looking for a customer specialist and a new friend to join our growing team in Bratislava. UptimeRobot is going through new challenges and we need you as soon as possible to help us make the product even better.
Who are we?
We are Itrinity, a small company from Slovakia. We operate a number of successful SaaS businesses including Mangools - a super user-friendly set of SEO tools used by more than 750,000 people all over the world.
UptimeRobot is the most popular website monitoring service in the world. The main job of UptimeRobot is actually quite simple - we check websites on a regular basis (every couple of minutes) and alarm the owners in case something goes wrong. Since 2010, we've helped more than 800,000 people keep their websites up and running.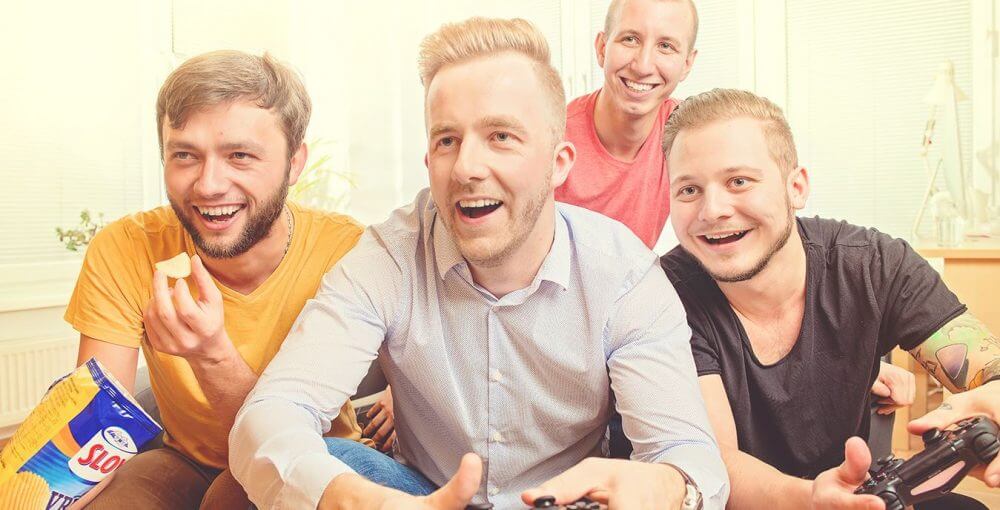 Who are we looking for?
A true "geek" who has a basic understanding of web technologies and who likes to solve technical problems
A colleague who likes to work in a team and is friendly - we are colleagues and buddies at the same time
What will be your job?
Answering product questions, track user feedback, report and forward issues to developers, and act as a bridge between the customers and the rest of the team
Communication with customers from all around the world via email and chat
Customer on-boarding, education and satisfaction reporting
Job requirements
Perfect written English skills
Customer-oriented approach and willingness to help
Previous experience in IT/website support and/or customer support is highly appreciated
What's in for you?
1,000 - 1,200 EUR/month (depending on your skills and type of contract)
Your work will directly influence the company, you'll actually see the results of your efforts
We are a small team, don't expect any typical corporate manners
You'll be part of a team behind successful businesses and have the ability to learn from them
The option to work from home/remotely
Amazing table football matches and legendary team buildings ;)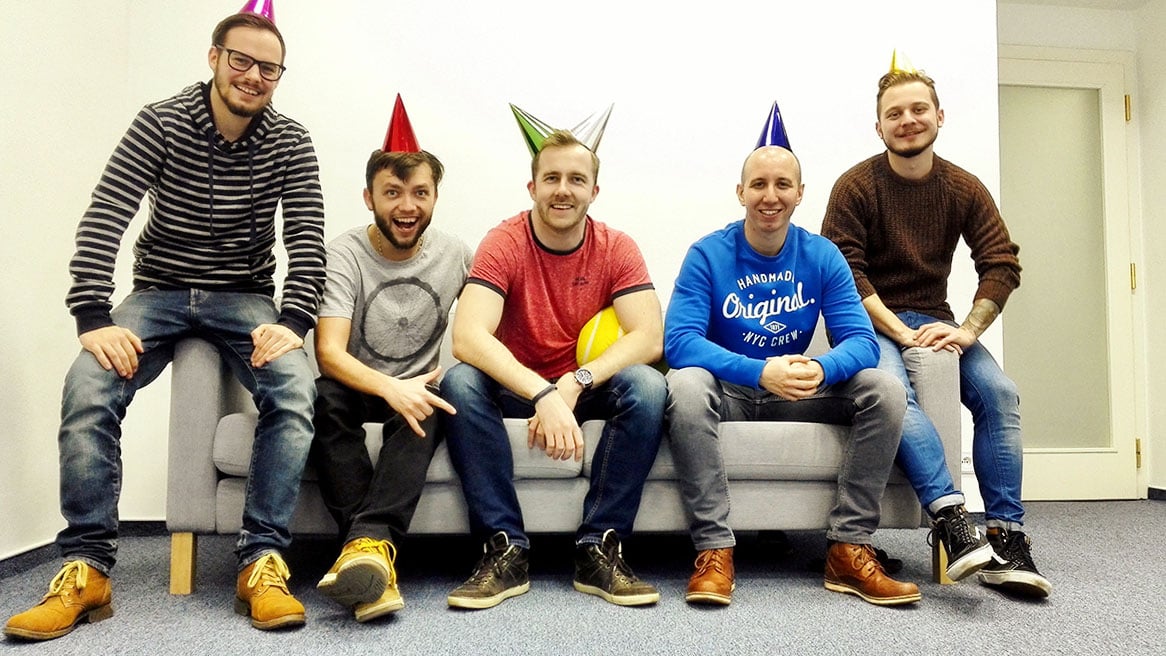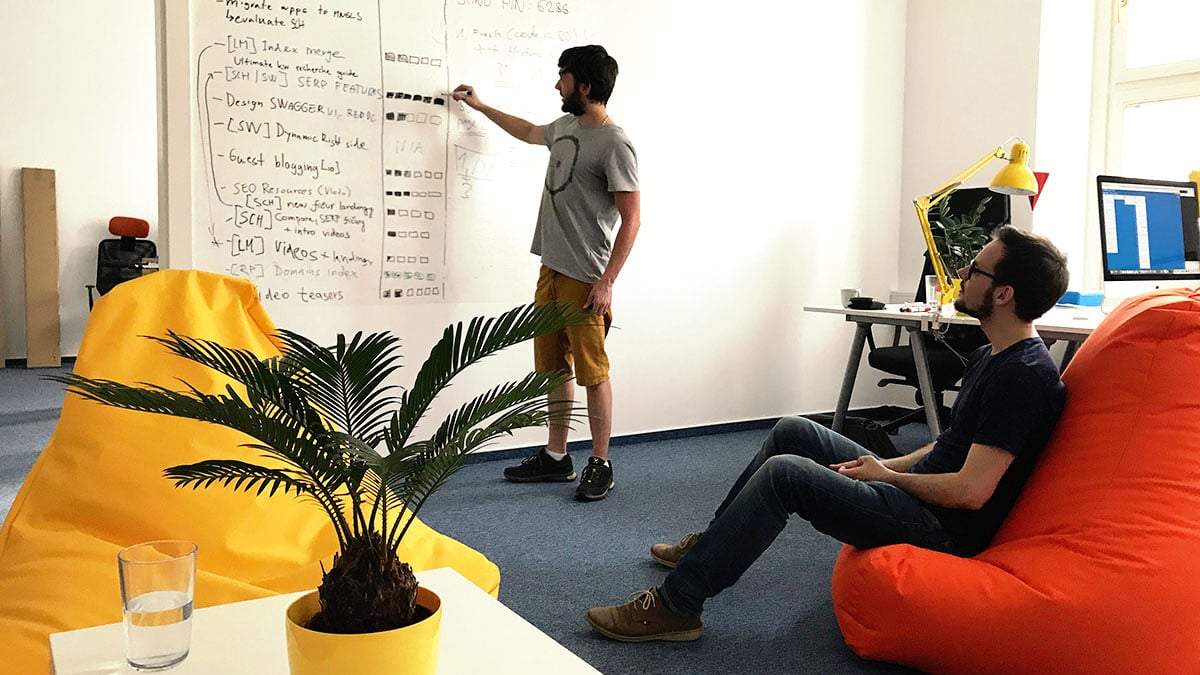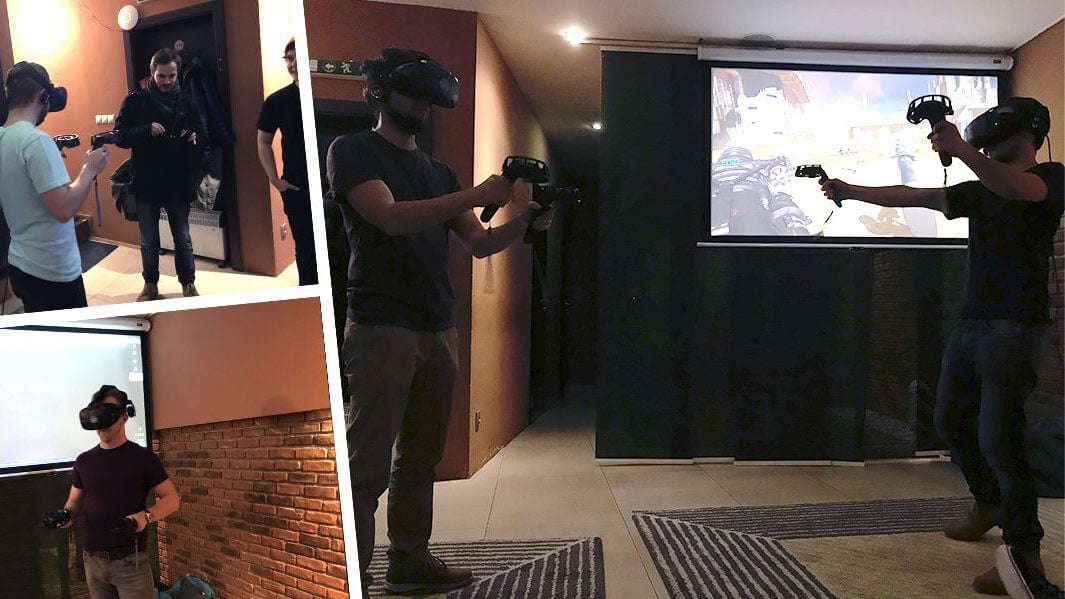 Our workplace perks
Relaxed workplace
Small team - No corporate
Foosball matches
Unlimited coffee
Sounds good?
Don't hesitate and send us an email with your CV ;)