In case you haven't seen or used it, there is a "Bulk Actions link" just under the "Add Monitor button" in the left sidebar.
It simply opens the "Bulk Actions dialog" and presents a set of actions that can be applied to monitors in bulk.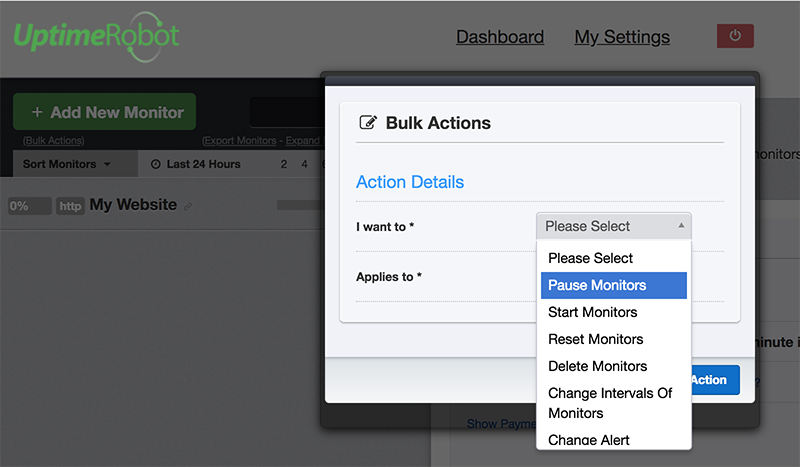 This feature is now more powerful with few important additions including:
support for maintenance windows
support for SSL settings
applying the actions only to selected monitors (besides all monitors)
choosing to overwrite or apply by preserving the previous settings
Hope that they will help and we are already working on the expected addition.. which is "bulk importing monitors" :).